Provider Credentialing, Licensing, & Enrollment
Powering the future of healthcare administration
We want to make healthcare administration easier for healthcare organizations by handling time-consuming tasks, such as clinician credentialing, licensing, payer enrollment, and renewals. So our partners (including digital healthcare companies, group practices, and urgent care clinics) can focus on outcomes, revenue, and access to care.
In year 1 for a telehealth practice with 50 clinicians, there are typically 8,000 credentialing-related actions required.
We've had an in-house team since 2016 and with our recent BlocHealth acquisition, we have expanded and enhanced our services.
We can work with your in-house credentialing and licensing team or you can outsource completely to us. Either way, we partner with you and become an extension of your team with full transparency.
Rather than asking clinicians to fill out dozens of lengthy application forms with duplicate information, we developed a smart, universal application form that enables clinicians to submit their information once and easily update, limiting data entry and reducing the administrative burden across all of our services.
Quickly onboard clinicians based on the highest credentialing standards.
Primary source verification
Automated verifications
Re-credentialing
Increase clinician capacity by cross-licensing any clinician in any state quickly and easily.
State licensing & renewals
DEA licensing & renewals
CSR licensing & renewals
Easily enroll clinicians with multiple payers – commercial insurance companies and Medicare and Medicaid – at once.
Initial enrollment
Maintenance
CAQH updates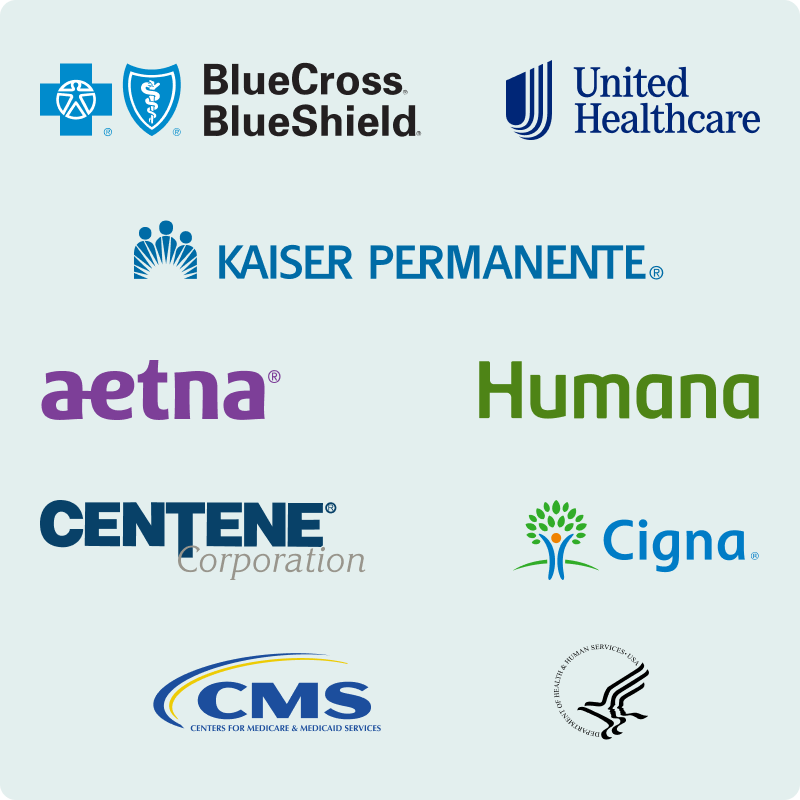 Let's talk about how we can improve your healthcare administration
"*" indicates required fields