Category: Inside SteadyMD
SteadyMD is proud to announce Sheeza Khawar Hussain as its new Chief Growth Officer. Sheeza will lead the commercial team to drive growth and expand SteadyMD's footprint in the rapidly evolving telemedicine industry.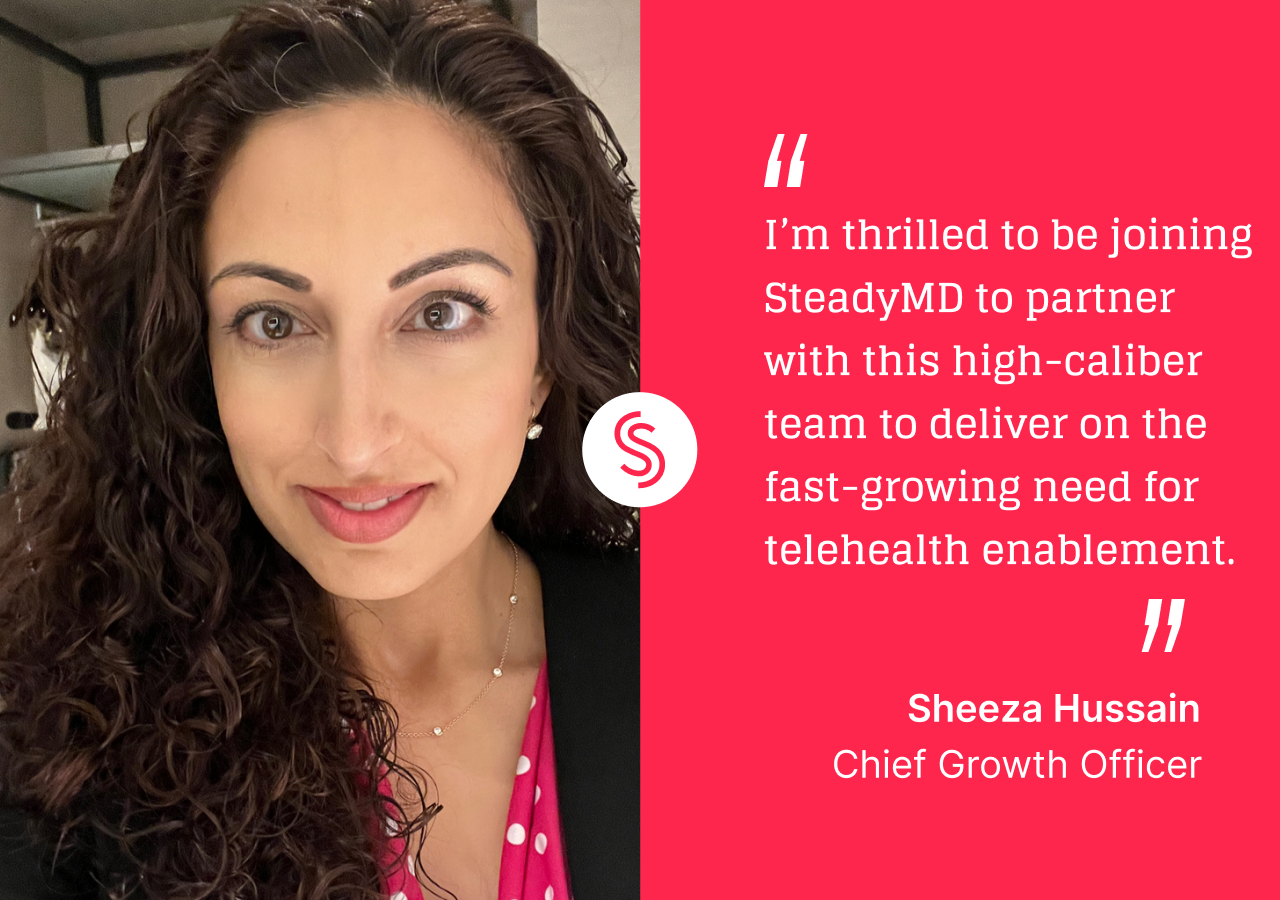 We sat down with Michael Sueoka, our VP of Product, who shares his product philosophy. We also learn about the path that brought him to product design and the culture and mindset he is building at SteadyMD.
A story of how retreating back helped these women move forward. There's a lot of stress that comes with joining a fast-paced, high-growth, tech start-up. Anxiety stems from long working...